Stressed out, under-slept or life pressures like wtf?!? We all know those moments, and luckily we all have the perfect tool always with us to help our body relax - our breath. Learn how you can use your breath to calm down.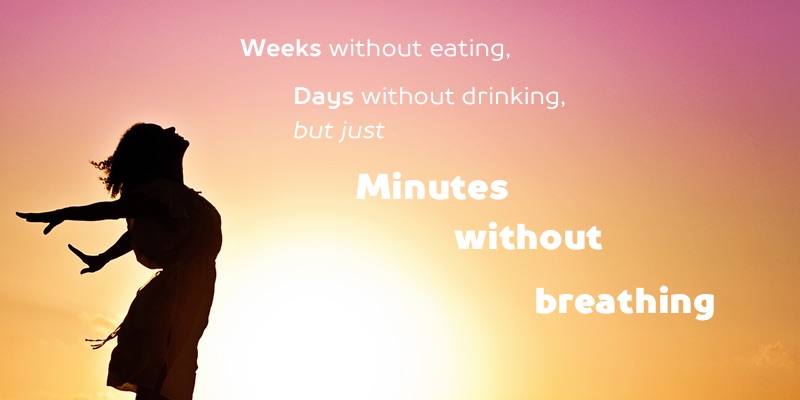 I will show you how I got from doing no active relaxation at all to doing it daily and for multiple years in a row now. It does not matter if you do Yoga, Qi Gong or Meditation. Getting into a habit is the same.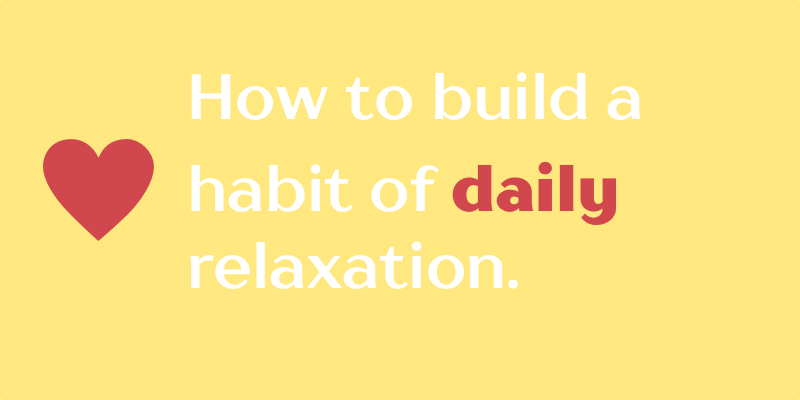 Progressive Muscle Relaxation, or short PMR, is an easy to learn technique for relieving stress. It works by tensing specific muscle groups for a short time and afterward directly relaxing them. We find out how our body feels when tensed or relaxed.