When you are new to Meditation, it is often easier to start with a guided session. Unfortunately, we do not necessarily have the time to attend a class. But luckily, a recorded guided meditation works fine too.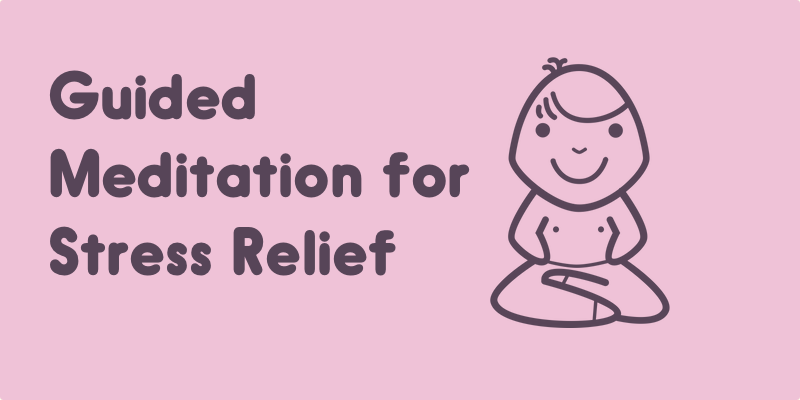 I have collected a few superb guided meditations for stress relief for you. Some are paid, but worth every penny, and some are free.
When you choose a guided audio meditation, it is important that you can listen to it before you buy. The voice of the speaker affects us all differently; it might be a sweet and calming voice for one, but the next person does find it annoying. It is personal, so take your time and listen to a sample first.
If you know a good one which helped you, please be so kind and send me an email with a link so I can include your tip. Thank you.
---
Blogheader image uses Icon from Joshua Ganyon of the Noun Project https://thenounproject.com/search/?q=meditation&i=168872