Coloring is not just for kids. It's also fun doing it as an adult. And while you are it, you'll notice that stress is going away, the time flies by, and you are relaxed when done. That happens to me.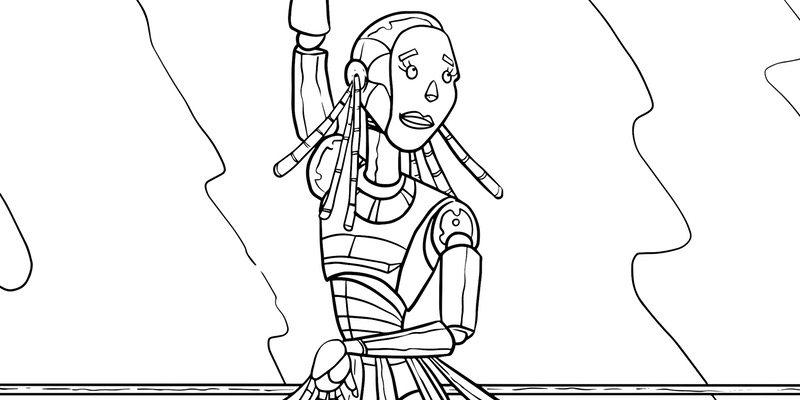 But coloring alone is only half the fun. I love coloring and doodling with my daughter. Either we are coloring together, or I doodle, and she colors my doodles. It's fun, and we have a wonderful time together.
In this post, I'll share with you some great coloring books in the doodle and kawaii styles. I absolutely love doodle and kawaii styles. A click on the image will bring you to the books page on Amazon.
They are all great and fun to color. You can get them on Amazon, just click on the image and you land at the books page.